To inquire about advertising on KnuckleJunkies.com, for general questions about
the site or to report errors or omissions, email us at info@knucklejunkies.com or
call us at 314.669.4MMA.
Knuckle Junkies Team
Contributors
Matt McDonald - Web Design

Jason Carr - Reporter
Aaron Holmes - Cage-side Results
Chris Whatley - Cage-side Results
Mark Frazier - Interviews
Erion Zekthi - Interviews
David Cormier - Reporter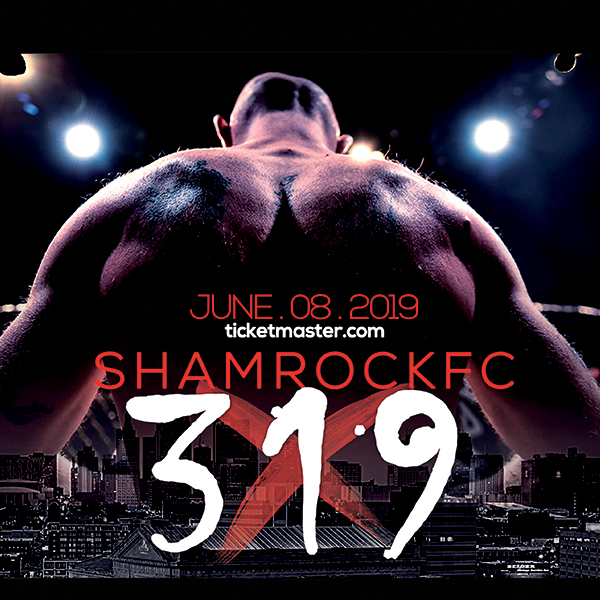 KCFA 25
| Sat, September 30th
Truman Memorial Building, Independence, MO
GFS: Mass. in the Cage
| Fri, October 13th
Lamborghini Gold Coast Center, St. Charles, MO
Shamrock FC 296
| Sat, October 14th
Lumiere Casino, St. Louis, MO
Iron Fighting Alliance 2
| Sat, October 21st
American Czech Education Center, St. Louis, MO

Tweets about "KnuckleJunkies OR @knucklejunkies"