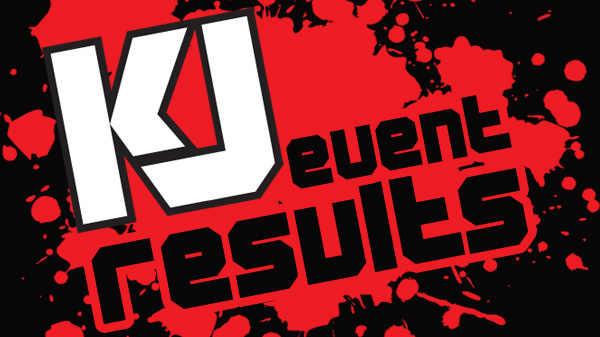 SFL - Cage Ready Fightwear Benefit
Friday November 4th - Live results
135lb - John Huggins over Clayton Sitzes by arm triangle at 1:54 R1
145lb - Johnny Cox over Ryan Petrosi by guillotine choke at 1:49 R2
155lb Muay Thai - Cody Wille over Thomas Nguyen by unanimous decision
190lbs Muay Thai - Jake Roberts over Matt Eernisse by KO at 1:10 in R1
185lb Bob Spencer over Jon Paul Heinz by arm triangle at 1:21 R1
Super Heavyweight - Chris Gideon over Thomas Forsythe by arm triangle at 0:42 of R1
155lb - Terrance Gant over Drake Schmeiderer by arm bar at 2:53 of R1
145lb - Jon Rosener over Eric Green by arm triangle 1:08 R1
SFL Vacant Title - 135lb Damian Newman over Brian Farrell at :46 in R1

Excellent night of fights!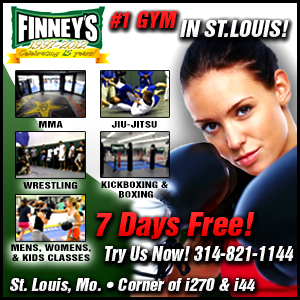 Shamrock FC 300
| Fri, December 1st
River City Casino, St. Louis, MO
Ultimate Blue Corner
| Fri, December 1st
Harrah's Casino, Kansas City, MO
KCFA 26
| Sat, December 2nd
Truman Mem. Building, Independence, MO
Gateway FS (Boxing)
| Fri, December 8th
Lamborghini Gold Coast Center, St. Charles, MO

Tweets about "KnuckleJunkies OR @knucklejunkies"