New Black Belt and ATT Evolution Coach, Luigi Fioravanti
Newly promoted black belt, Luigi Fioravanti has joined the team at Tyron Woodley's ATT Evolution.

Luigi has been a long time member of the American Top Team of Coconut Creek, FL and has recently moved to St. Louis to take on more coaching responsibilities. Luigi will be teaching jiu-jitsu and MMA at ATT Evolution as one of only a handful of jiu-jitsu black belts in the St. Louis area.

As a former Marine, he was deployed to Kuwait for five months in 2003, Luigi started fighting professionally in April of 2004. With four wins in the UFC Octagon, he has fought a relative who's who of fighters in the welterweight and middleweight division. He has fought in Italy, Russia, Japan, and Guam and brings his "big fight" experience to a stable of young, hungry fighters at the gym in Rock Hill, MO.

On Saturday, Fioravanti received his black belt from his mentor and 7th degree jiu-jitsu master, Ricardo Liborio.

We caught up with Luigi before the ceremony for a very candid interview with the 31 year-old welterweight.

And stay tuned tomorrow for our interview with Master Liborio.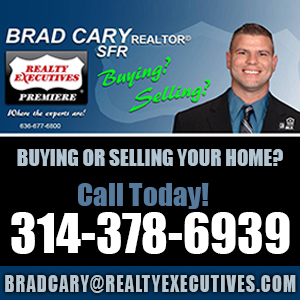 Gateway FS: Inferno
| Fri, June 23rd
Gold Coast Athletic Centre, St. Charles, MO
Shamrock FC: 291
| Fri, July 7th
Ameristar Casino, Kansas City
Gateway FS (Boxing)
| Fri, July 14th
Moolah Shrine Center, Creve Coeur, MO
Gateway Fighting Series
| Fri, July 21st
Moolah Shrine Center, Creve Coeur, MO

Tweets about "KnuckleJunkies OR @knucklejunkies"