KJ Exclusive: Bellator Champ Ben Askren
Ben Askren is a silver medalist in the Olympics, a four-time All American at the University of Missouri, and current welterweight champion in Bellator. This undefeated fighter draws from a very high level wrestling pedigree to punish his opponents into submission.

On April 6th at Bellator 64, Ben will take on tough Brazilian Douglas Lima. Lima currently sits at 21-4 with 11 submissions, and was the Bellator Season 5 welterweight champion, earning him this shot at Askren. Lima has won nine straight and looks like a formidable foe in what is shaping up to be a very exciting, technical fight.

Currently Mizzou's wrestling program has two Bellator champions with Michael Chandler holding the lightweight belt. Fellow Tiger Tyron Woodley will be fighting for the Strikeforce welterweight title in May, and rising prospects EJ Brooks and Mark Ellis are also making waves. Needless to say, Mizzou is quickly becoming a force in the MMA community.

Recently Ben stopped stopped by ATT Evolution and we asked him about his upcoming fight, and his former Mizzou teammates.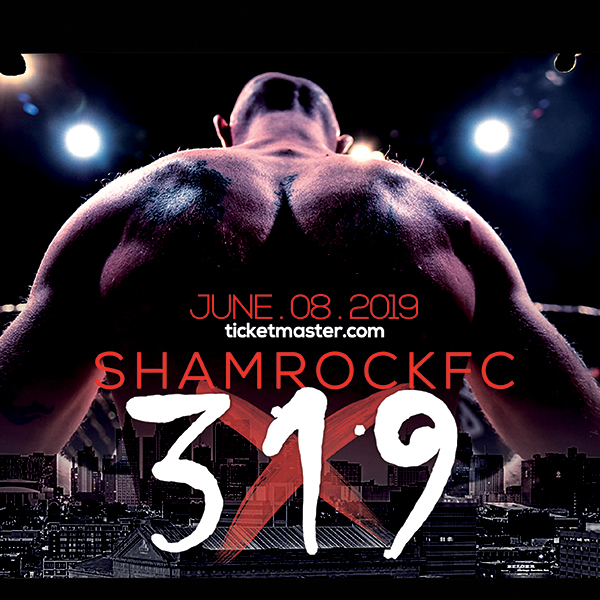 Gateway FS: Inferno
| Fri, June 23rd
Gold Coast Athletic Centre, St. Charles, MO
Shamrock FC: 291
| Fri, July 7th
Ameristar Casino, Kansas City
Gateway FS (Boxing)
| Fri, July 14th
Moolah Shrine Center, Creve Coeur, MO
Gateway Fighting Series
| Fri, July 21st
Moolah Shrine Center, Creve Coeur, MO

Tweets about "KnuckleJunkies OR @knucklejunkies"