Brown is down with new weight
Finney fighter set for Lumiere debut
Ben Brown is usually banged up, battered and bruised going into a fight, but just a week prior to Saturday's Lumiere Fight Night, he's in a good place both physically and mentally.

Brown is fighting for Finney MMA, where he also serves as a coach, and Saturday will be his first bout at 125-pounds.

The 27-year-old Brown began wrestling in little league, and continued all the way through high school, earning all-state honors at Lafayette, while a multiple state qualifier. Brown went on to the University of Missouri in Columbia, and decided not to walk on to the wrestling team. During the search for an intramural wrestling team, Brown found a mixed martial arts club.

"I got into jiu-jitsu and pretty soon American Top Team opened up," Brown said. "And that was all she wrote."

Most of his amateur fights were in mid-Missouri and he fought under the ATT name. He went 6-0 as an ammy all at 145 pounds, before making his pro debut in 2010.

"There was no light over the horizon for the lighter weights back then," Brown said. "I was thinking in those days that I would bump up to 155 instead of dropping down to 125 like I am now."

Brown opened his pro career with a first-round victory over Jacob Ritchie. After a loss to Ray Grindstaff in August of 2011, Brown won by TKO over Johnny Eulitt.

The drop down has come without any hiccups.

"I haven't been (125) since high school wrestling," Brown said. "I had a little worries and doubts but I've kept a real disciplined diet since before Christmas and made it through the holidays."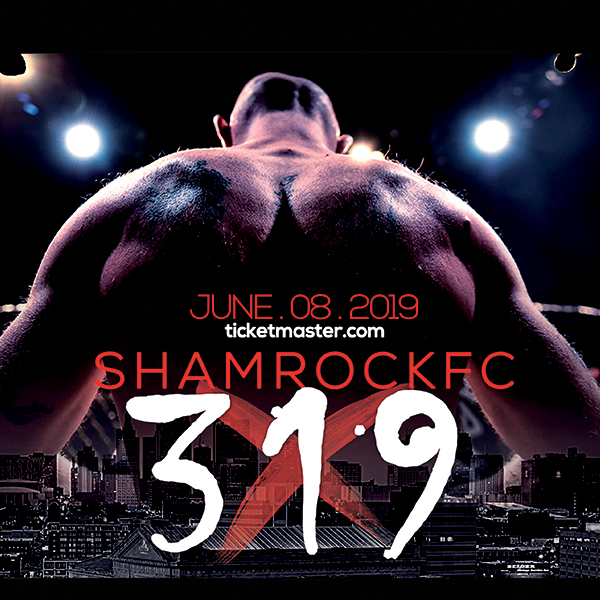 Shamrock FC 311
| Fri, November 2nd
River City Casino, St. Louis, MO
Cage of Honor 74
| Sat, November 3rd
AC Brase Arena, Cape Girardeau, MO
Guns 'n Hoses 2018
| Thu, November 22nd
Scottrade Center, St. Louis, MO
Shamrock FC 312
| Sat, December 8th
Ameristar KC, Kansas City, MO

Tweets about "KnuckleJunkies OR @knucklejunkies"